Hey. We're Omnidya.
Insurance hasn't changed much over the years, and it definitely hasn't kept up with modern technology. Omnidya was founded from a simple thought: What if we combined AI, data transparency, and a great customer experience, to make insurance fun and fully transparent?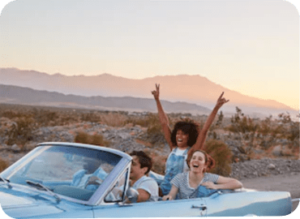 Behind the name.
Omnidya ['omni'dya]
Omni ['omni']: coming from the latin root omnis, meaning all encompassing
Vidya [v'idya]: derived from Sanskrit meaning "correct knowledge"
Omnidya keeps money in your pocket and encourages you to drive safer.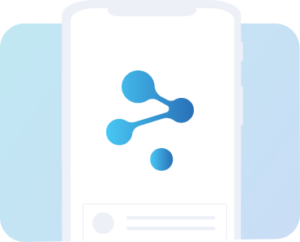 The idea grew…
Our offering evolved from a next-level negotiation platform to hyper-personalized insurance with complimentary IoT devices.
Driven by the desire for positive change, we're starting with auto insurance. Up next? Home insurance. After that?
Everything else.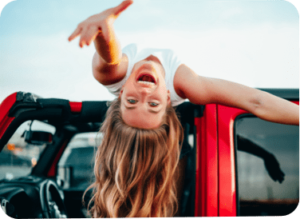 … and become our mission
Omnidya is advancing the insurance industry by leveraging emerging technologies to create a comprehensive, data-driven solution that is not only easy to use, but fun!"And since life is too short, we'll make everything fun while we're at it."
Ready to start your journey with Omnidya?
Going places? Take us with you