Insurance of the future
Get access to low rates, your personalized driver score, and nifty perks. We're not your parent's insurance company.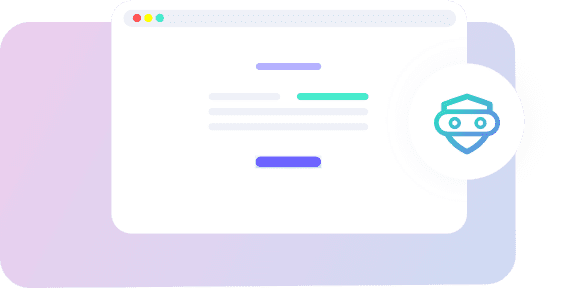 Customized for you
Tell us a bit about you and we'll give you a personalized quote.
Hit us up on the App Store or Google Play
Coming Soon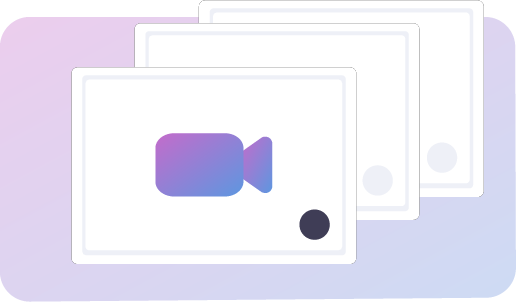 Did you know?
There's a 0.45% chance that when you get into an accident, you'll be a victim of fraud. Our device helps take that down to 0%.
Get receipts and rewards
Use your new dashcam to track your driving. Uh oh, crash? You got receipts. Good driving? You'll pay less.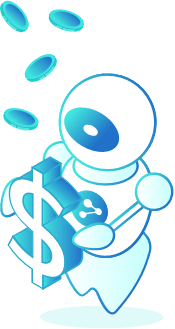 We give you free tech
Omnidya uses connected devices to help lower your premium. And guess what? We give these gadgets to you
for free.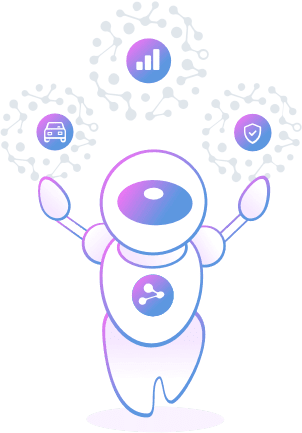 Get access to your data
Track your safe driving and get insights into your journey. Whether you're going on a cross-country
adventure, a trip to the grocery store, or over the river and through the woods, access your driving
analytics at any time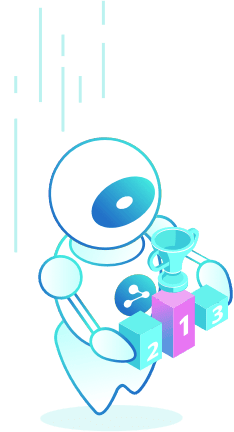 Rank up
Safe driving doesn't just save you money, it puts you on the Omnidya leaderboard. Rank up to earn
exclusive rewards.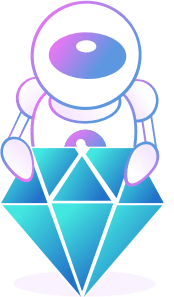 Control your premium
Don't pay more for others' bad habits. Our premiums are behavior-based and custom to you.
Ready to start your journey with Omnidya?
Going places? Take us with you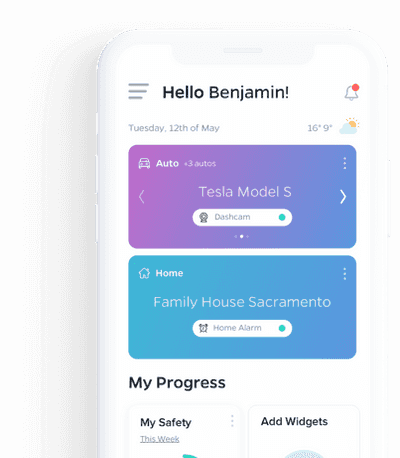 We're on the App Store and Google Play.
Hit us up. You know you want to.

Where in the world is Omnidya?
Check where we are and will be soon